Victoria Branch
Welcome to the VIC Branch home page!
The VIC branch aims to represent the EV interests of individuals and businesses throughout the state and to assist the transition to EVs.

Meetings:
Unless otherwise notified the Vic Branch holds an information session on the second Wednesday each month at

1st Wheelers Hill Scout Hall
89-91 Whites Lane
Glen Waverley 3150
The notice is usually sent to members and non members about one week prior.
July and August Events
Our July event will be an outing to the RACV Club Healesville on Sunday 24th July. We are planning a brief presentation followed by lunch in the dining room. More details as they come to hand. We will be asking those interested to register.
August 10th is our Vic Branch AGM on zoom. Presentation theme will again be "Good News Stories". The Notice, Agenda, Proxy and Nomination forms will be sent to members about 3 weeks prior. The zoom link will be sent to members on Monday 8th August.
The Vic Branch Committee is working well together to provide activities which interest our members and to support and plan activities which encourage the transition to EVs in Australia. Our members as early adopters have a clear role to play in talking with people considering the change.
Watch this page for more details of both events.
June Event Report- Electric Picnic at Metec
Below are a couple of photos from the Electric Picnic which went well Saturday 18th June with 17 cars in the Show and Shine and a total of 46 attendees. We even managed some test rides - thanks Brendan. Highlights were definitely the Aurora Solar Car and test rides in the Polestar.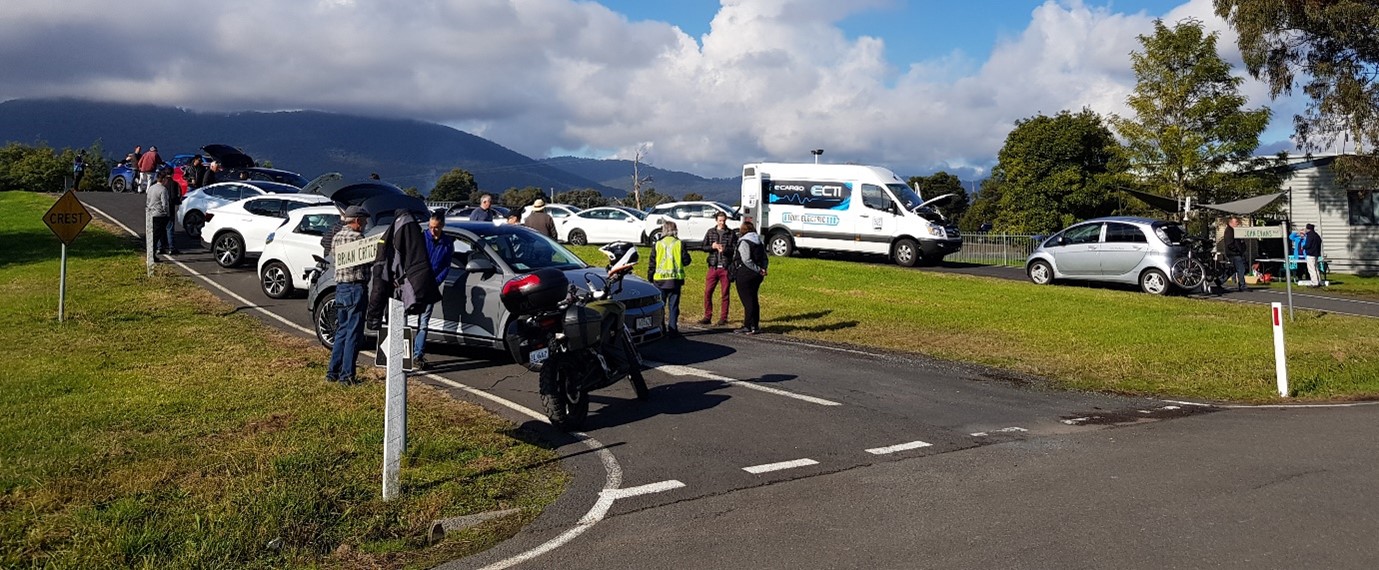 Show and Shine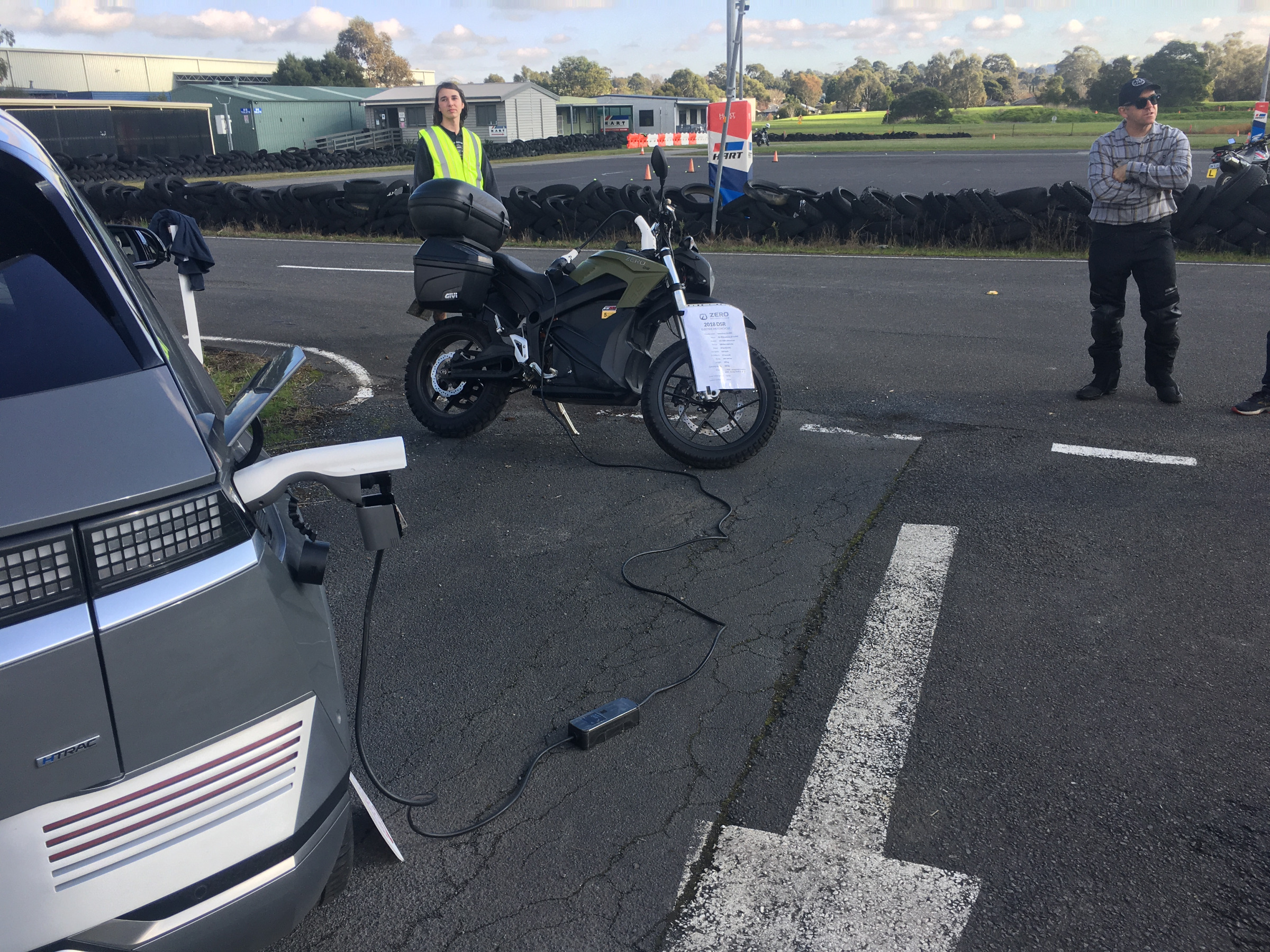 V2V Charging
We also have two Victorian regional sub-branches:
Geelong: meets the first Friday of every month (excluding January).
Ballarat and region: meets the third Tuesday of every second month. (Odd numbered months).
Dates, times and location details can be found here.
Select the VIC member group and then click on Find Events.
We hope to see you at a meeting soon!
Victorian main Branch Information
Our 2021/22 branch committee members are:

Chair: Chris Nash

Vice Chair: Paul Fallon

Treasurer: Tom Singer

Secretary: Rick Molloy

General Committee Members: James Kirk, David Potter, Blake Ramsey, Kathleen Davies, Peter Stevens

Ballarat and Region Sub-Branch Information
Geelong Sub-Branch Information
Interested in joining AEVA?
To join the AEVA, click on the membership tab above and fill in the details. Once a member you'll get regular email updates.
To be put on our mailing list for non-members please click here
Contact
For more information on the VIC Branch please contact Rick Molloy - 0407 228 189