The Aptera 'never charge' electric car in coming to Australia!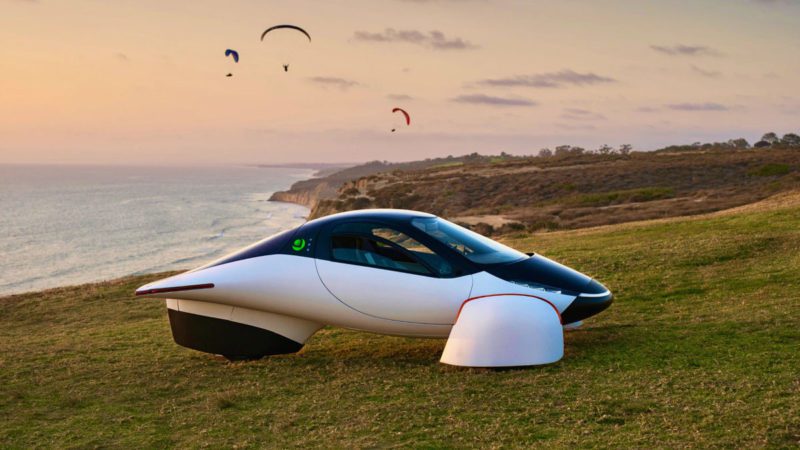 Aptera Motors is obsessed with efficiency. Why is that such a big deal? Well with very little energy needed to propel the car, about the same as a 60W light globe per KLM, the Aptera can go up to around 70klm per day on its own solar-produced power. So in most cases, you never have to charge it. For long trips, even a 10 apt household plug will give you a charge rate of 35 KLM per hour. You can even use a type 2 or DC charger on the move but need only a few minutes to keep topped up.
The range varies depending on battery size: 400, 600, 1000, and even 16000klm! That should put to bed any 'range anxiety' detractors.
But does all this efficiency come at the cost of performance? Well No! With each in-wheel hub motor producing 50 kW of power, the 3 wheeler can sprint from 0-100klm in just 3.5 seconds.
It has now been confirmed that the Aptera is coming to Australia in 2023/4
Full disclosure from the Author, I have pre-ordered my Aptera some time ago. They have a referral program but I will not offer mine in the interest of impartiality. You can order your own via their website https://aptera.us/