Facts about electric motorbikes
Electric motorbikes and mopeds
Advantages
zero emissions
abundant torque provides good performance
charging infrastructure exists
modest cost to purchase lower performance models
modest cost to run, register and insure
battery size (and hence environmental impact) is modest
free, convenient parking almost anywhere
removable batteries (for some models).
Possible shortcomings
range drops considerably at high speeds, limiting long-distance rides
recharging can be slow
high performance models are expensive
limited capacity to carry loads (eg shopping)
security risks when not in use
its quietness can be hazardous around pedestrians and animals.
Selected models (highest price at the top)
Energica Ego+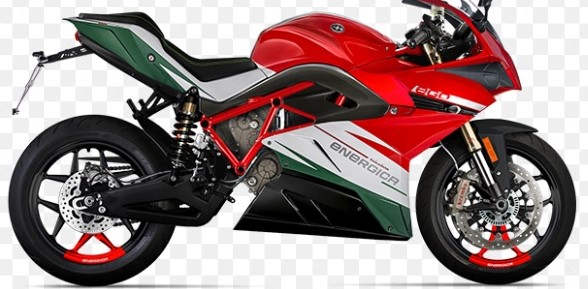 Price: $53,359
Range: 246 km
Top speed: 241 km/hr
Charge speed: 22 km/hr
Harley Davidson Livewire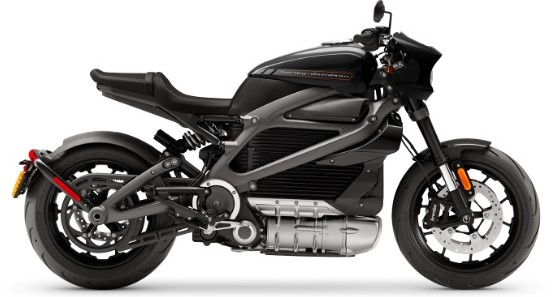 Price: $49,999
Range: 153 km
Top speed: 177 km/hr
Charge speed: 22 km/hr
Zero SR/F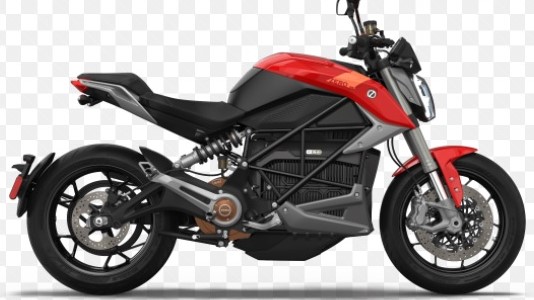 Price: $27,000 approx
Range: 360 km
Top speed: 200 km/hr
Stopped selling in Australia in 2017
Evoke Urban S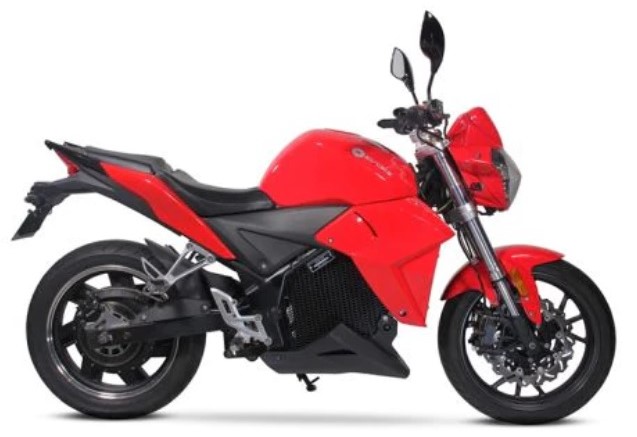 Price: $14,990
Range: 200 km
Top speed: 130 km/hr
Charge speed: 25 km/hr
Super Soco TC Max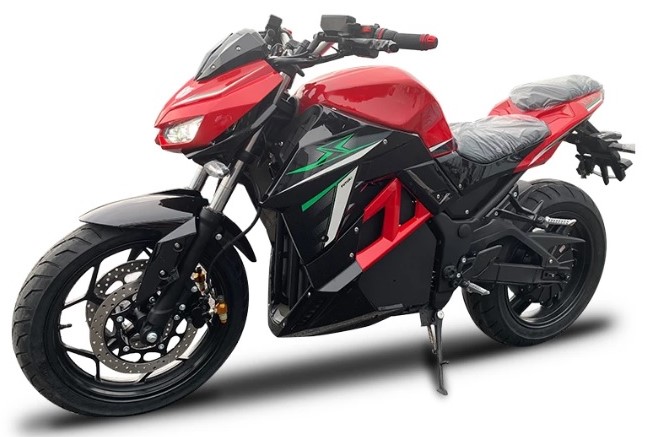 Price: $8,290
Range: 110 km
Top speed: 95 km/hr
Charge speed: 12 km/hr
Fonzarelli Arthur 3
Price: $6,990
Range: 80 km
Top speed: 85 km/hr
Charge speed: 11 km/hr
Sur-ron Light Bee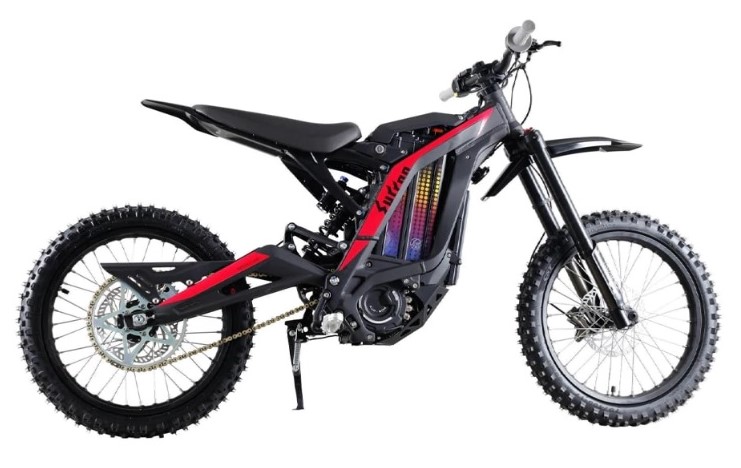 Price: $5,490
Range: 40 km
Top speed: 50 km/hr
Charge speed: 20 km/hr
Final comments
AEVA ACT welcomes all forms of electric transport. We look forward to welcoming more members who ride electric motorbikes, and to having more reviews of them at our meetings.