Electric Conversions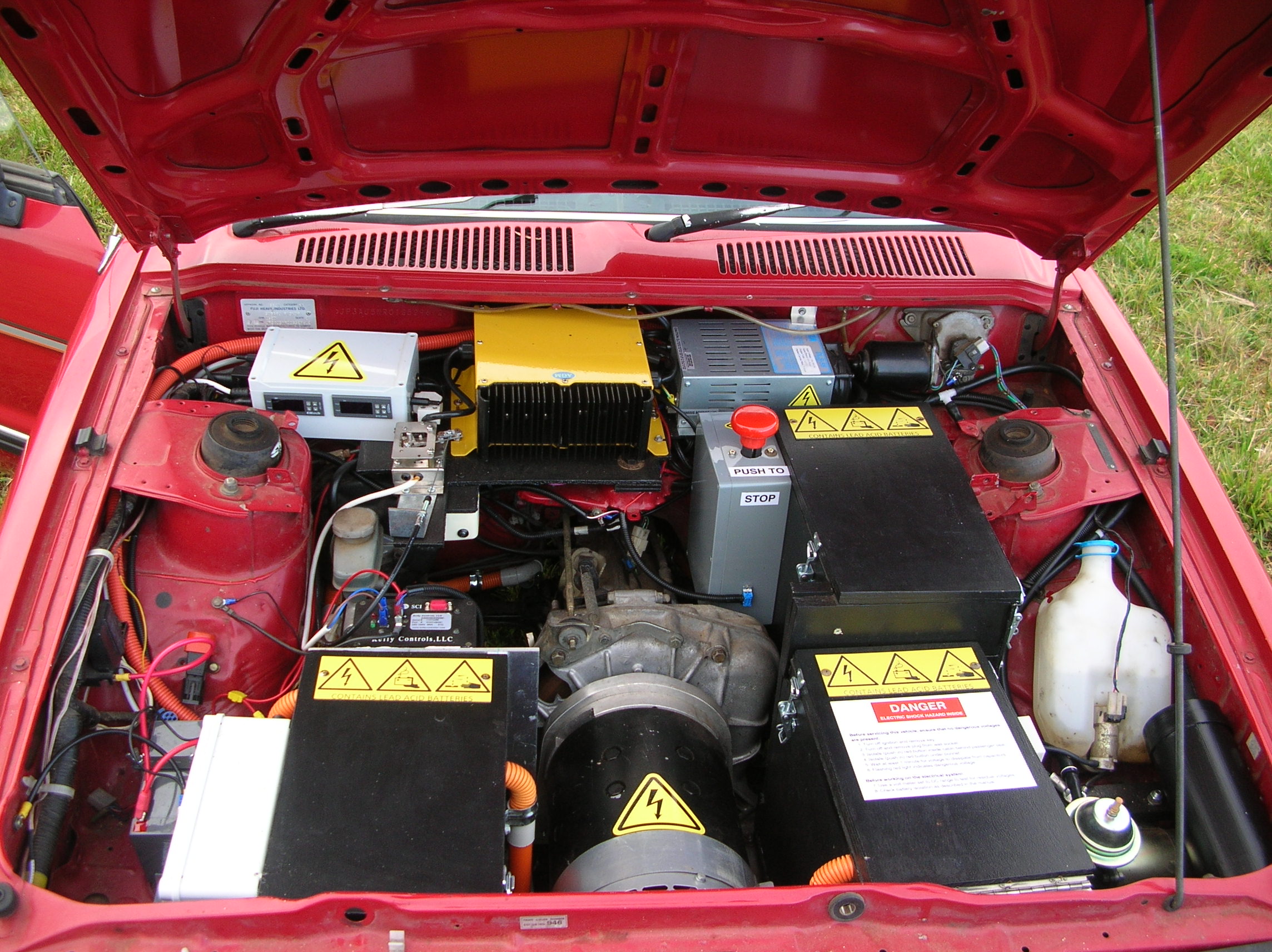 The AEVA has been helping Australians convert cars to electric drive for almost 50 years. Below is a collection of articles you might find helpful if you are considering a conversion project.
Introduction to EV conversions (A great place to start)
The Geelong sub-branch has curated a great list of suppliers for EV conversion parts.
AS5732:2022 - Electric vehicle operations, maintenance and repair
NCOP14 - The critical guide to building a safe EV
EV Album - a global repository of converted vehciles
Want to check out some member's conversions?
Visit Conversionbook - AEVA's very own EV Album!
Make sure you visit the AEVA forums for a wealth of information generated by Australians who have been converting vehicles for years. Once you've digested your fill, sign up and ask your own questions!