The Fast and the Fueless Tour 2021
Triple M WA's Mitchell & Michael are on a mission to get to Kununurra for the Kimberley Moon Experience in a Tesla Model 3 Performance with driver Matt.
The boys will be stopping in at Geraldton, Carnarvon, Karratha, Hedland, Broome, Fitzroy Crossing, Halls Creek and their final destination.. Kununurra!
Make sure to be listening to Triple M WA and keeping an eye out on our Facebook and Instagram for all the crazy stuff Mitchell and Michael will get up to!
Thanks to
Horizon Power - Learn about Horizon Power's electric vehicle pilot. Search the 2020 question!
Programmed Industrial Maintenance - Specialising in Maintenance, Shutdown and Project Services!
Best IT - Driving secure and efficient business solutions through technology!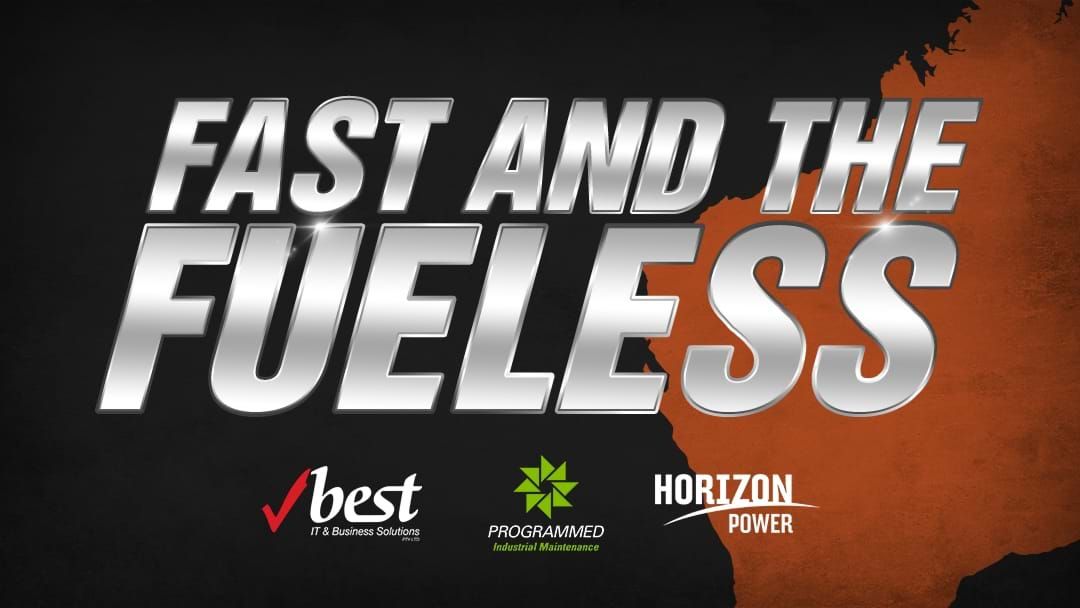 Group(s): All_Members
Source: Triple MMM
Released:

Tuesday, 04th May 2021 07:35 PM