Betts Boats Electric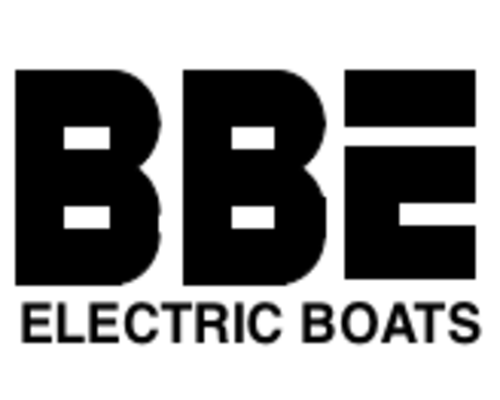 Betts Boat Electrics is very excited to be part of the electric vehicle revolution. It aims to fill a gap in the marine industry to help provide qualified marine electric services and supply marine electric propulsion systems which are safe, clean, reliable & simple to use. We can help provide packages that are equal to or better than the fossil fuel systems they replace!
The introduction of outboard and inboard electric drive is an exciting new development in electric vehicle technology. They have so many advantages over traditional petrol/diesel engines. Feedback from customers who have been delighted with their purchases can be viewed on our website linked below.

Malcolm Betts
Deception Bay
Queensland
(041) 967-4135

https://www.bbelectricboat.com/