EV Grid Trial in Vic, Tas & ACT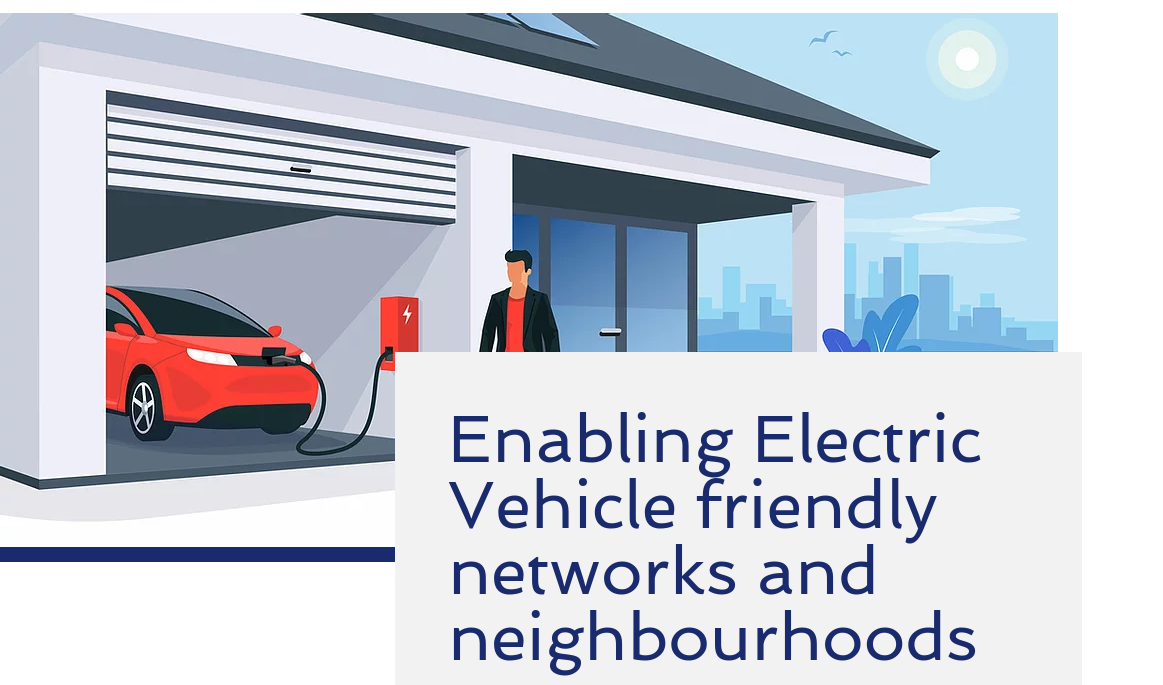 The trial is to enable participating electricity networks to test demand response capability using electric vehicle charging infrastructure, where customers will be rewarded for their participation.
'Demand Response' capability would give electricity networks the ability to have some say in when people charge their electric vehicles. This might be using price signals, or might involve being able to remotely control charging sessions. The EV Grid trial will be conducted in Victoria, Tasmania and the ACT, and is looking for volunteers with an EV, or who will have an EV by May. Trial participants will receive a free wall-mounted smart charger installed at no cost.
Follow the link below to register for the trial.