Hey everyone,
If you had some photos or videos of yesterday's awesome fun, link them here
For those who were unaware, the Perth branch is now the proud owner of a road registered e-max sport
scooter. It has lead acid cells in it which were beyond dead, so the task for our merry crowd was to rip them out and give it a new lease on life with 8 new lithium packs.
It was a fantastic day out and the beers at the end of the day tasted that much sweeter once we had a scooter that turns a wheel (and pretty quickly too).
Many thanks to Daniel for letting us block up the front of his business, Matt for advice on ripping dead cells out, Rod for providing the new cells and BMS, Barney for the coffee, Joseph and George for the parts/hot-dog/beer runs, Jason for his awesome job putting the BMS master unit together, Patrick for supplying the ramp and well anyone else I have missed.
The drag racing at the end of the day was a hoot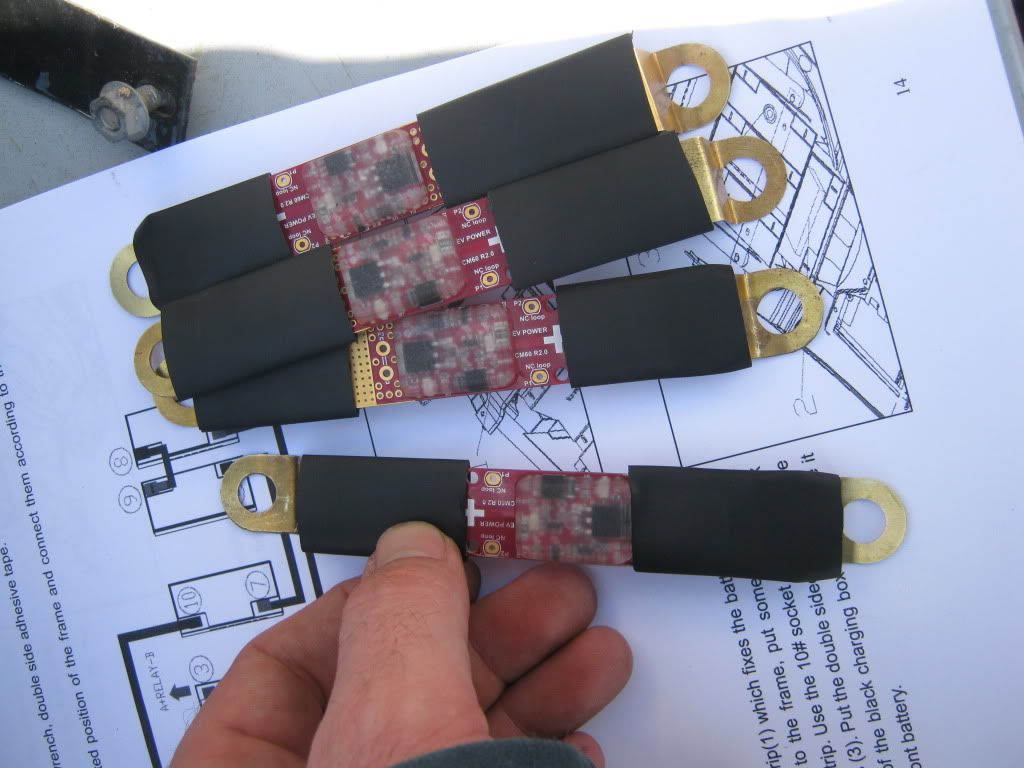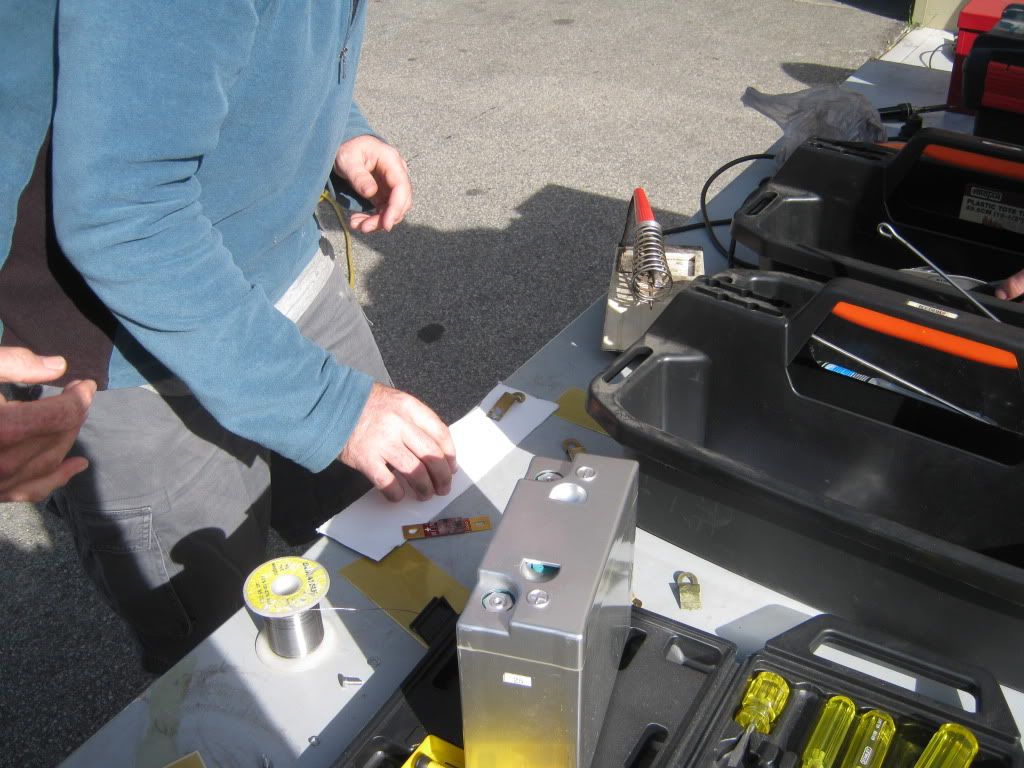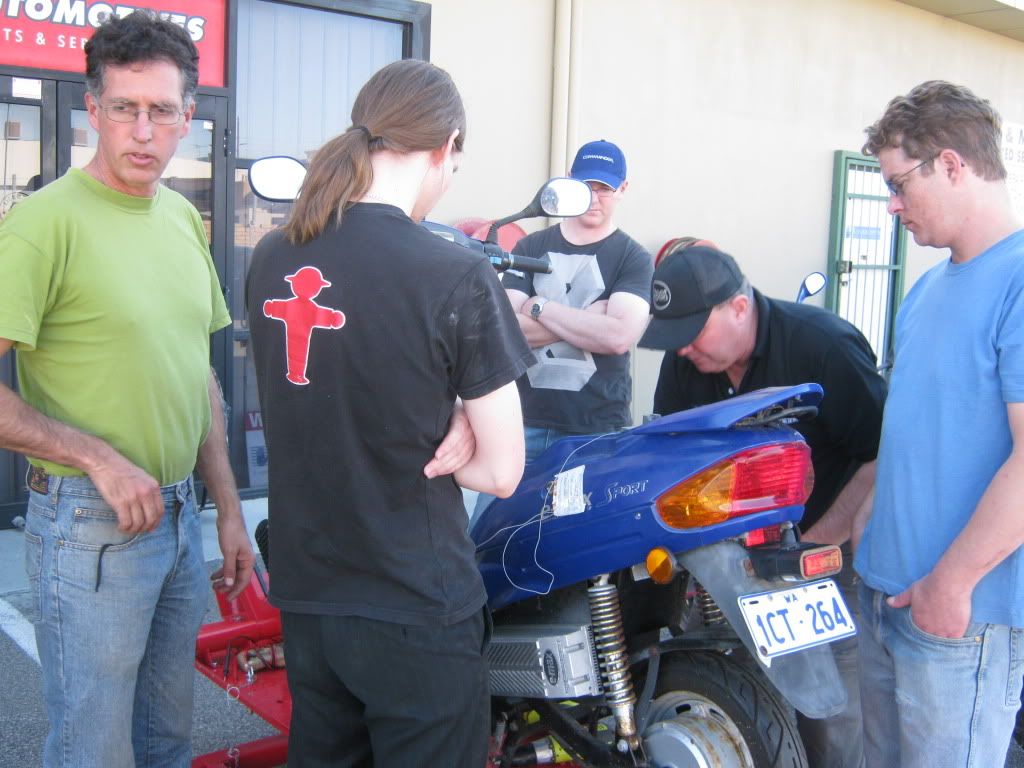 Edit posts to add pictures if you like.