Description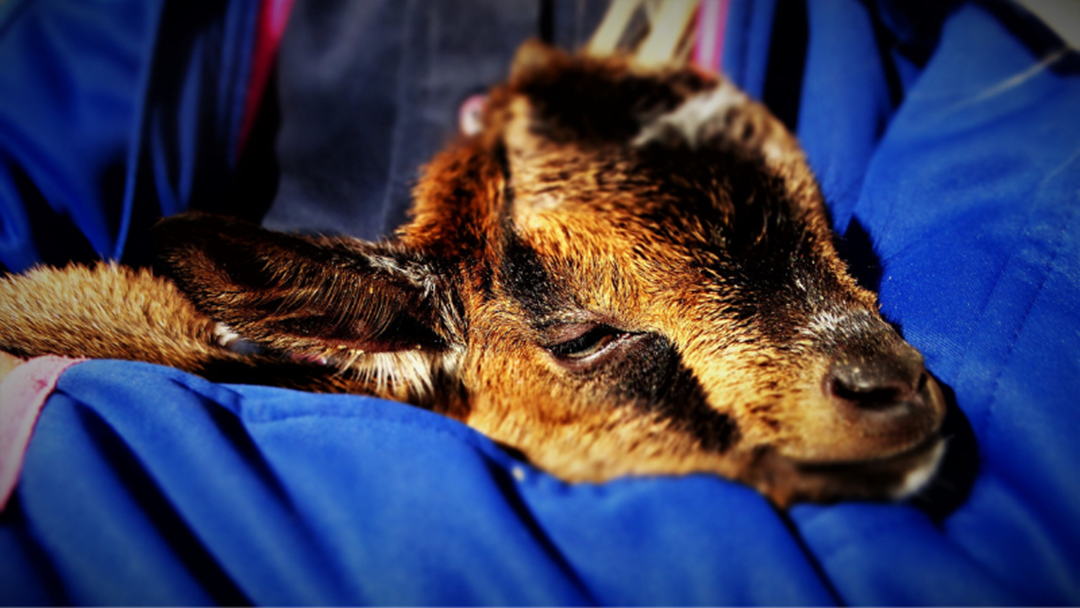 EVs are coming to the Royal Hobart Show!
This is the 200th anniversary show, and is a great opportunity to talk to the public about electric vehicles. The AEVA is teaming up with partners including Bicycle Network Tasmania, car dealers including the Good Car Company, charging network providers and more! Come along to see the latest in vehicles, and talk with people who drive them every day.
Due to COVID restrictions, the show is divided into sessions this year:
Wednesday 20/10/21: 10am to 3:30pm
Thursday 21/10/21: 8am to 1pm and 2pm to 7pm
Friday 22/10/21: 9am to 3 pm and 4 pm to 10pm
Saturday 23/10/21: 9am to 4pm
Numbers are limited, so get your tickets online now.