ZGuy Software Solutions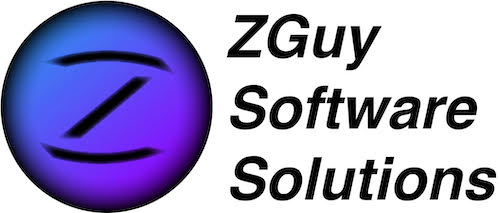 At ZGuy we take pride in providing solutions that fit your business need and budget. By partnering with you to understand your business, we ensure you get real benefits that bring your vision into reality.
We can develop custom mobile, desktop, or web applications to automate your business processes and generate real value for your business.
We believe technology should work for the benefit of society and EVs represent one of the real positives of the technology industry. That's why our company car is all-electric and solar-charged!
Talk to us today about how we can help improve your business processes. Exclusive first project discount for AEVA members!
Contact:
Andrew Zahra
GPO Box 1171
Sydney ,NSW 2001
Australia
(041) 471-4193
(041) 842-8849
https://www.zguy.com/