Zero Automotive

ZERO Automotive is a proprietary limited company based in Edwardstown, South Australia, some 5km from the state capital, Adelaide. ZERO Automotive primarily services the mining sector with innovative transport solutions that embrace electric vehicle technology which eliminate harmful emissions whilst delivering economic benefits to industry.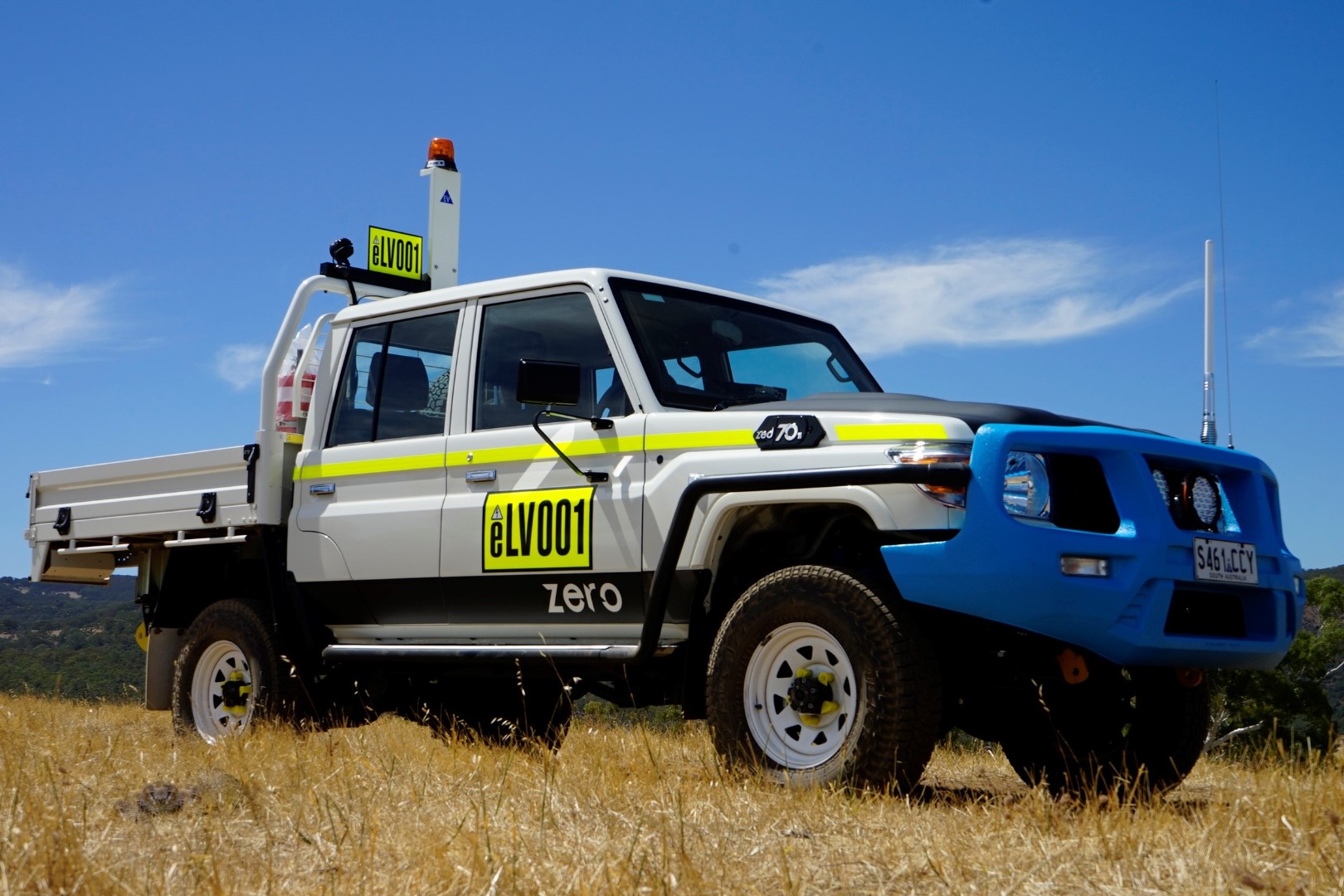 The company was founded by two industry influencers: Dave Mitchell, who grew the race car component company Autosport Engineering into 4WD industry heavyweight High Performance Diesel and Tim Possingham, a renowned export marketing consultant with expertise within the global motorsport industry.
ZERO has sourced electrical and mechanical engineers with specialised skills to develop the ZERO product range and capitalise on the exhaustive list of capabilities that ZERO possesses. At ZERO Automotive, state of the art design and manufacturing technology is combined with robust engineering knowledge and expertise to deliver innovative, tough and user-friendly products.
ZERO has complete life cycle capability – from concept through design, development and testing, manufacture, supply and ongoing service.
Contact:
Dan Taylor
31/35 Conmurra Ave
Edwardstown ,South Australia 5039
Australia
(049) 004-7480
https://www.zeroautomotive.com.au/