REV Electric Bikes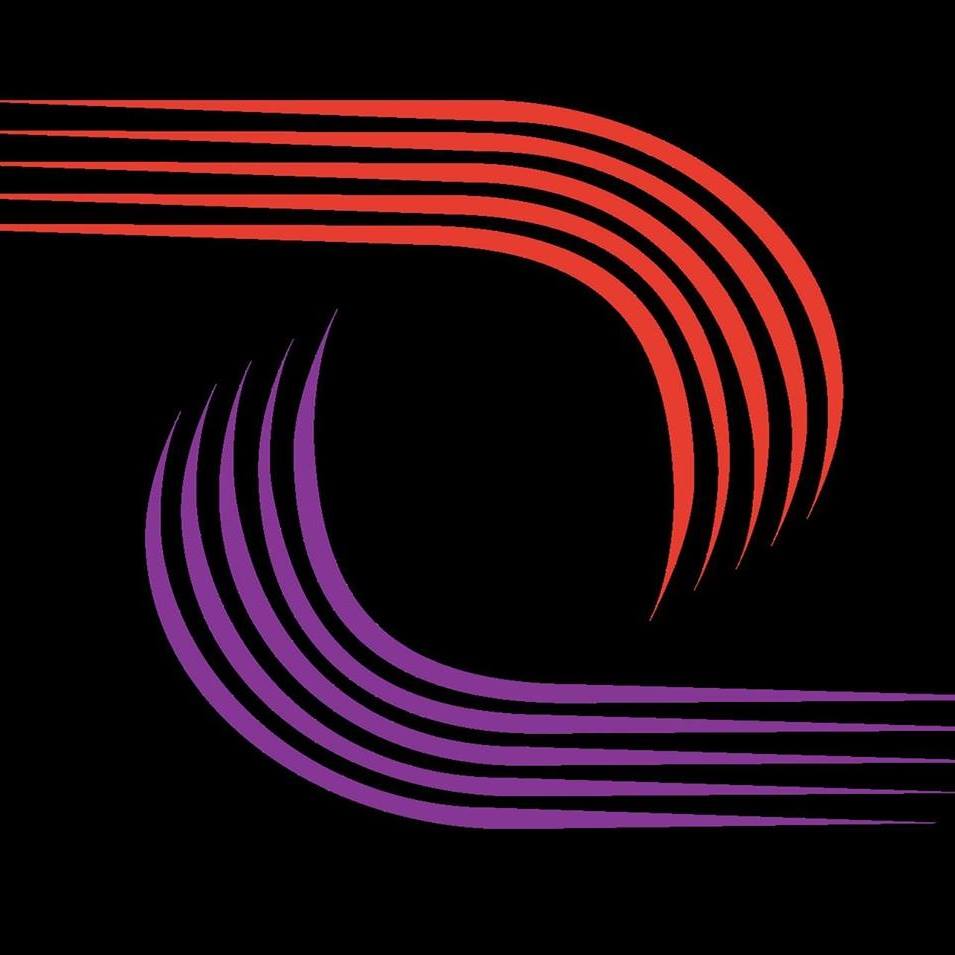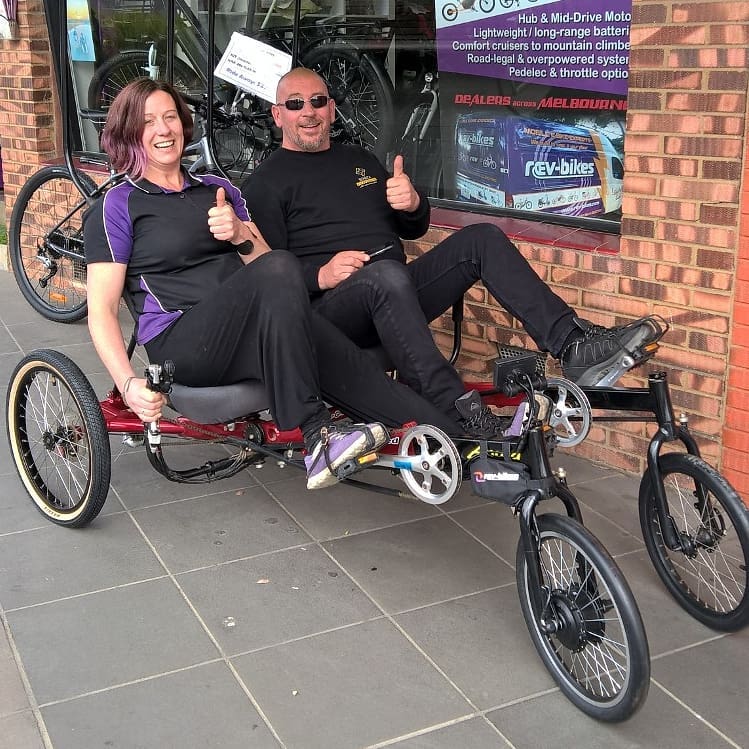 At eastern Melbourne's REV-Bikes, we install top-quality e-bike kits to any bike, building practical and personalised electric bikes, whilst utilising our *exclusive* world-leading "LoVo" long-life battery technology.
Conversion kits transform almost ANY bike to electric, allowing you to do so much more with your bike – whether for exercise, leisure, or commuting. We have a huge range of hub and mid-mount e-bike motors with various battery options. And we will install it all on your bike for you, included in the cost!
Starting with the road-legal 250w motors, we also offer torquey 500w geared hub motors, 500w – 1000w mid-mount motors, or powerful 1000-1500w direct drive hub motors (to travel with minimal pedalling at 45+km/h) for off-road use. Any desired range can be achieved, with custom-built battery options available.
Having our trained technicians fit the system to your bike for you, allows you the confidence that it will be done safely and securely, and we provide a lifetime warranty on our work. We also offer a convenient and quick on-site service, in Melbourne and growing locations across Australia!
REV pride ourselves on providing outstanding before and after sales service, dependable warranties, and expert workshop technicians, available to answer your questions on ANY awesome ELECTRIFIED ideas.
We've been building inspired e-bikes since 2010, so you can be confident in our expertise. We've literally built hundreds of different electric bikes, trikes, fat-bikes, recumbents, dual trikes, pedicabs, scooters, BMX's, downhill full suspension bikes, and more.
You'll love the feeling of an Electrified Ride, adding power and speed to ANY style of bike. We have various electric bicycles & tricycles available for test rides, so call us to arrange a visit today.
Contact:
Rebecca Lee
14 Station Street
Nunawading ,VIC 3131
Australia
(039) 024-6653
https://rev-electricbikekits.com.au/